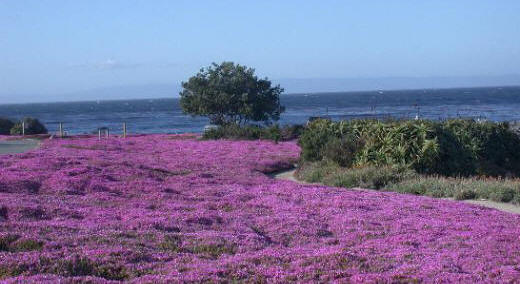 Pacific Grove Kiwanis Upcoming Events
August
Saturday
Aug 3, 2019
Salinas Valley Half Marathon Parking Control
Pessagno Winery River Road
Tuesday
Aug 6, 2019
Returning PG Unified School District Staff pancake breakfast
Community Center
Saturday
Aug 10, 2019
Pacific Grove Youth Fundriser
9:00 - 11:00
Pacific Grove Youth Center
October
Thursday
October 3, 2019
Pacific Grove High School Football Team pancake dinner
Pacific Grove Youth Center
Saturday
October 12, 2019
Hole-in-One Contest
Pacific Grove Golf Links

Our Hole In One Contest runs from 8:00 am - 4:00 pm at the 17th hole of Pacific Grove Golf Links. In addition to the $10,000 Hole In One prize, there will be prizes for those who get within a 8 foot circle of the hole. All proceeds of the event go to directly to PGUSD School athletics.
Visit our Calendar page for a complete list of upcoming events.
Next Meeting:
Generally the First & Third Wednesdays at 7:30 a.m. at the First Awakenings restaurant in the American Tin Cannery Outlets located near the intersection of Eardley Avenue and Ocean View Blvd. See the Calendar page for a complete listing.